OUR STORY
A journey through History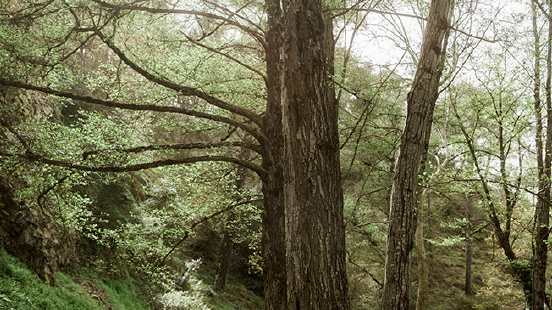 The Journey begins
In a lush green area in the western part of the Troodos Mountains, our water was born, the KYKKOS Natural Mineral Water. Its journey began in 2002, in the heart of the Kykkos forest, where the beauty of nature has remained unchanged over time. Since then, it continues to provide us with the highest quality water straight from the source.
A new era
Our paths with the KYKKOS Natural Mineral Water crossed on June 1st of 2011, when our company Lanitis Bros Ltd, part of the Coca-Cola HBC group, took over the management of the brand and its production plant. Through great dedication towards our values and by maintaining the purity of the water, we managed to secure awards and distinctions for KYKKOS Natural Mineral Water on both a local and an international level.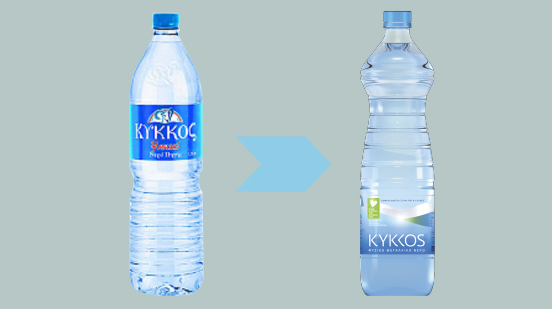 Revamped brand identity
In 2012, KYKKOS Natural Mineral Water was redesigned and was reintroduced to the Cyprus market with a revamped and modern identity, having as a main feature the new design of the bottle with the iconic shape that it maintains until today.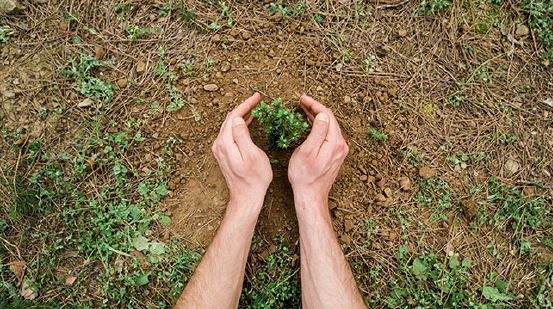 Inspired by our forest
The Kykkos forest is a beautiful forest with scenic beauty and is of incomparable value as a source of life and as a resource for humanity. A renewable natural resource that provides us with endless opportunities to create better conditions in our lives. To this end, since 2013 we have made care for the forest, a top priority. Knowing well that by protecting the Kykkos forest, we ensure that its water remains pure and clean.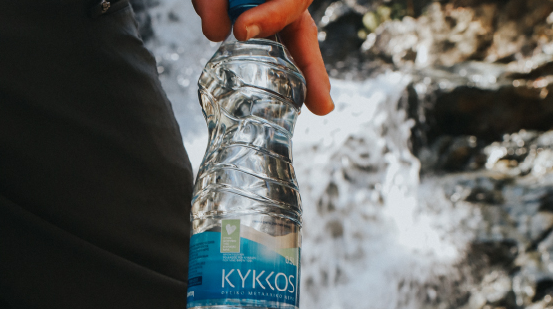 We protect the forest
We take initiatives and develop activities to raise awareness and mobilise the people of Cyprus to share our views and realise the crucial importance of protecting the environment. Not only of the Kykkos forest area, but of the Cyprus nature in general. Activities such as tree planting are important environmental initiatives that help planet earth breathe. Thus, we give back to the earth its much-needed source of life, and through a series of activities launched, we are contributing and we will continue to contribute through enrichment planting to boost the island's forests.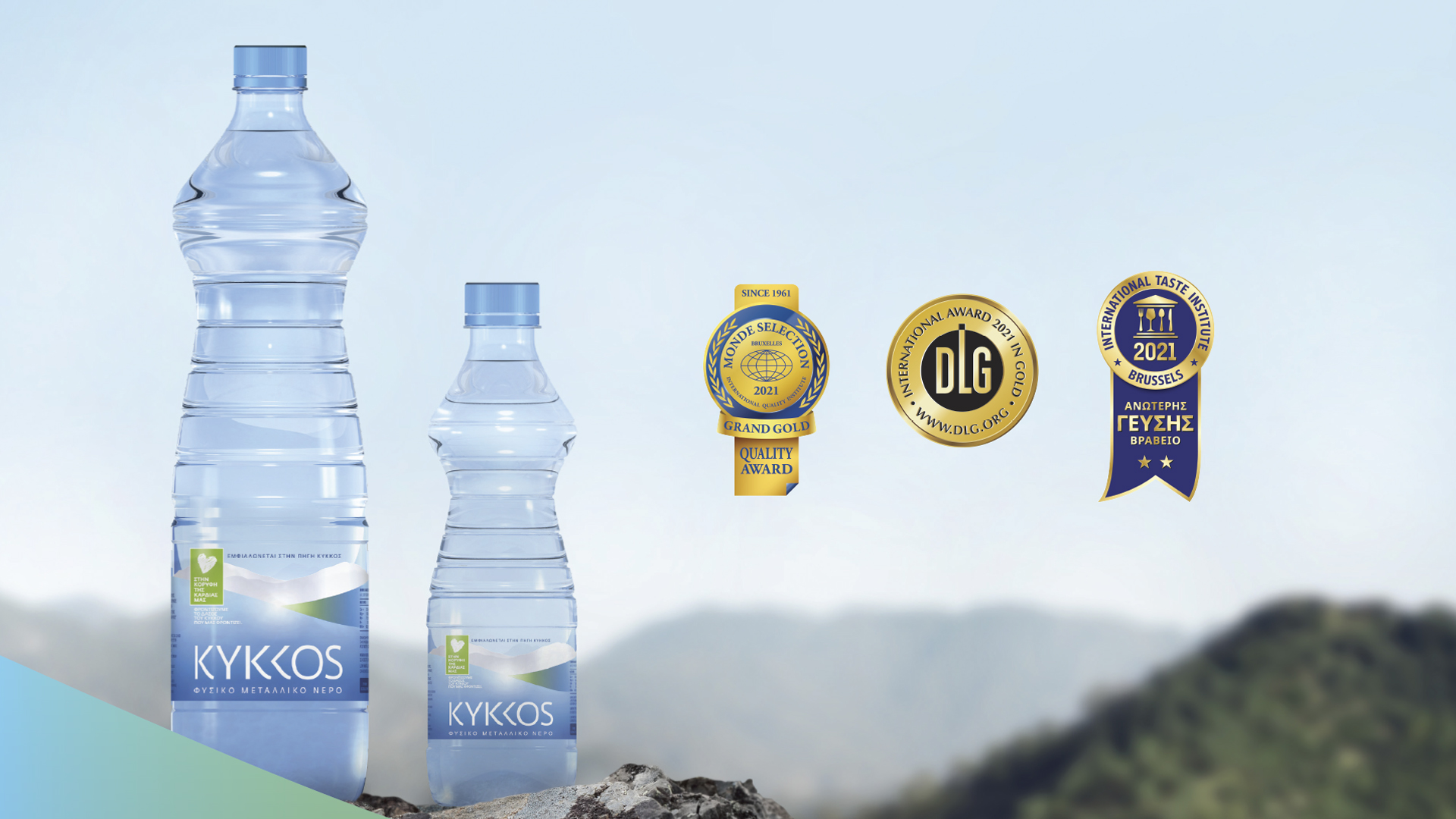 International accreditations
Since 2017, Kykkos water is officially recognized by the Cypriot Authorities and classifies as Natural Mineral Water. In 2018, the recognition of water quality was further enhanced by the "Gold International Award" by the International DLG Quality Test, making KYKKOS Natural Mineral Water the first Cypriot water to have received international accreditation. During that same year, we received the highest quality distinction with the "Gold Award 2018" from the international quality certification body, Monde Selection, for the first time, and were further honoured by the International Taste Institute, who in recognition of the superior taste of KYKKOS Natural Mineral Water, awarded us with the Superior Taste Award with two gold stars.